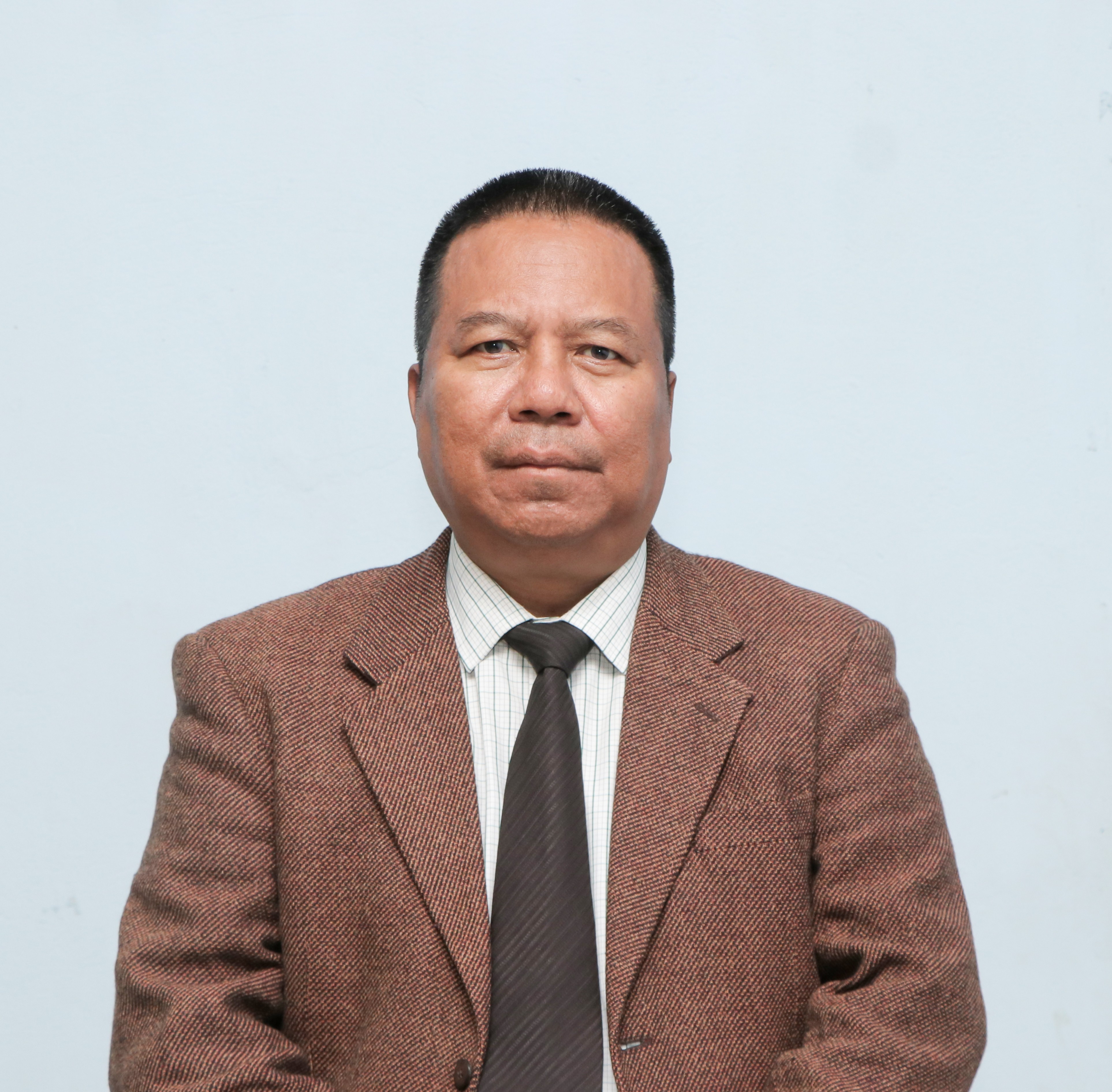 Mizoram Board of School Education (MBSE) ta Higher Secondary School Leaving Certificate (HSSLC) Examination Result 2023 a vaw papuapa, Stream nano nanopa Arts, Science nata Commerce tawhta Marapasaw su nano nanopa tawhta nata Siaha District tawhta hlaotlohna pha kawpa a vaw topa zydua chô liata ei châ lykhei hmeiseih ei.
Alychhikaw pata Science Stream tawhta Top - 3 liata Keneth Remlalfaka S/O HC. Philemona. New Colony, Siaha nata Commerce Stream tawhta Top - 4 liata C. Lalnghenchhana S/O Rev. C. Sihmô . New Siaha West - II . Zyta Top ten rank liata amâ vawhlao pa he Marâpasawzy hmia mania pakai ei ta, ei palaikhei ngâsâ ei.
School nano nanopa liata pachutuhpazy nama raihriana theilâpa pha kawpa hmô thei awpa ta Marapasaw nata Siaha District ta eima topa he hmahsiena a châ tah lei thei va na.
Hlaotlohna phapa a vaw hneipa zydua, he result phapa lia he ta â daih tah thlâh leipa ta, hmialâ daihti châta tiama papua via lymâpa ta achuna sâh viapa pazao lymâ awpa ta ei cha hrua ei.
Hlaotlohna a to mâh leipazy chhao, thachhie leipa ta nata hnôhsy leipa ta tiama papua via lymâ awpa ta khokheina sâh chaipa ei cha hla ei.
Sd/- M. LAIKAW
Chief Executive Member
Mara Autonomous District Council
Siaha.